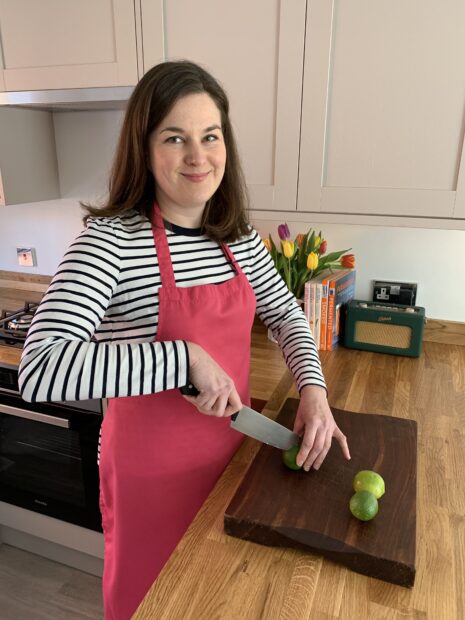 I'm very pleased to offer three completely new online courses for you this year. I've always taught in person before, but it's been absolutely wonderful to join you virtually in your home, to learn together.
My three new classes are available to buy in My Shop.
The options are:
Thank you to everyone who has supported my online classes so far, and please do spread the word!