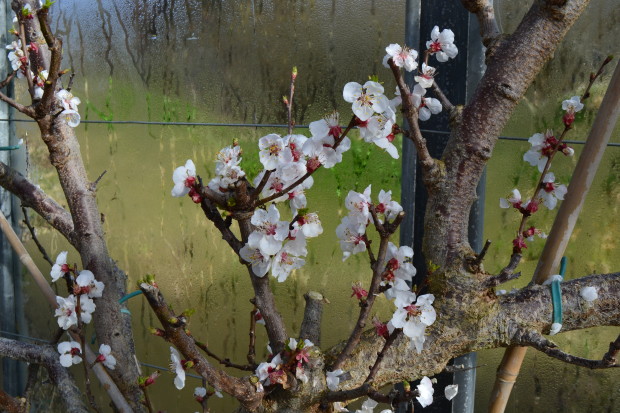 I'm afraid this post is rather overdue. But I've been in a tricky position. When I wrote this post, I was, without exaggeration, inundated with so many wonderful emails from readers offering their good wishes. Some people I knew, and some I didn't. Some I had never seen comment before. And yet, they'd all taken the time to write me a lovely email.
I was overwhelmed with the kindness I received both from friends and strangers, and I planned to sit down and write a suitably fitting response to everyone who had taken the time to write to express my gratitude.
And then, to my horror, I discovered that I no longer had their emails. My MacBook Pro seems to have lost an awful lot of emails recently. I have no idea why. Some people seem to email me and I never get their message. And then these messages had reached me, and I read them, but they seem to be lost. And there are people who wrote to me, and I no longer have their details to hand.
So, I wanted to write a little post as a thank you. To every one of you who has supported me this year. It means so much. And thank you to everyone who has commented and offered me their good wishes, which I won't forget.
Your support has really helped through many tough times this year. And there are lots of positives on the horizon, with my next books and a new business venture underway, which I'm sure wouldn't be happening if it wasn't for all your support. So thank you. And watch this space for the next chapter.