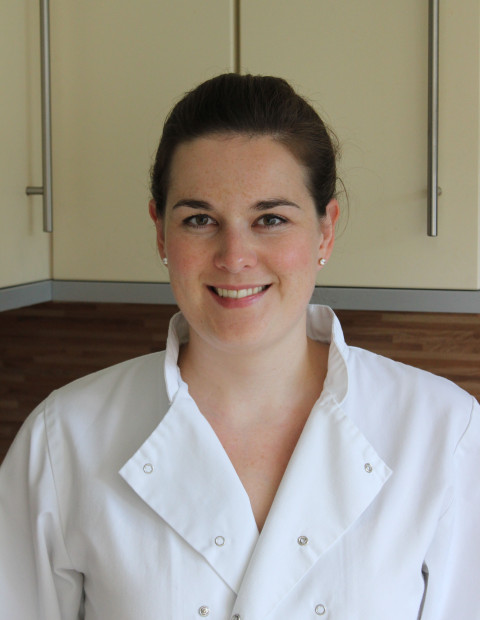 As a professionally trained chef and experienced cookery teacher, I run a wide range of courses both independently and at nationwide cookery schools.
Currently, I offer the following courses:
– Hungry Student cookery classes and week-long courses in the holidays
– Fermented food and drink
– Gluten free cooking
– Gluten free baking
– Beginners baking
– Advanced baking
I'm a resident tutor and Executive Chef Tutor at Harborne Food School and a guest tutor at White Pepper Cookery School.
I am also teaching classes at Demuth's Cookery School in Bath. Please see here for my next date.
Just click on the school names above to see my upcoming class schedule.
I also ran a Fermentation Workshop at Ballymaloe Cookery School for the KerryGold Ballymaloe Literary Festival on 16th May 2015. Read more about it in the Irish Times.
Please contact me if you would like to book me to cook at your cookery school.