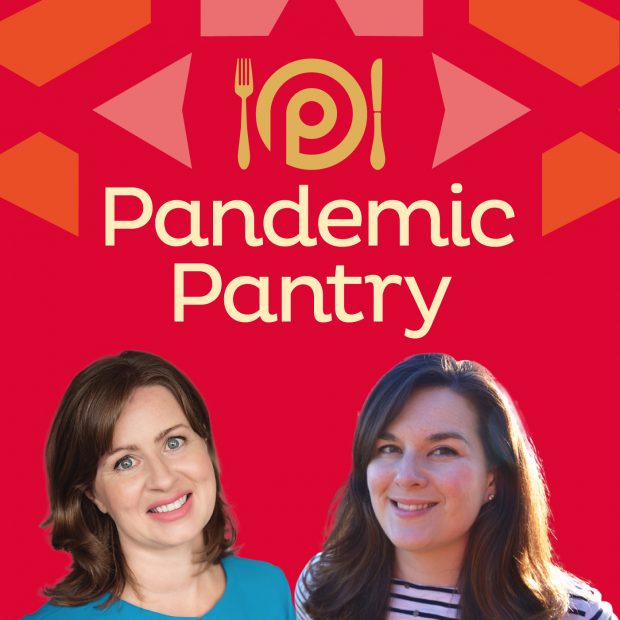 We're doing a second series!
I'm delighted to tell you that the Pandemic Pantry Podcast is back for our second series. Hurrah! Although somewhat prescient as restrictions have returned.
In our first three episodes, you can hear us speak to Jane Baxter, Fiona Beckett, Claire Thomson, Alex Hollywood, Sam Gates, Clodagh McKenna and Thomasina Miers. It's been a real joy and privilege to talk to so many amazing women in food, and we look forward to sharing more conversations with you throughout this series.
Please do listen, review, share and subscribe.