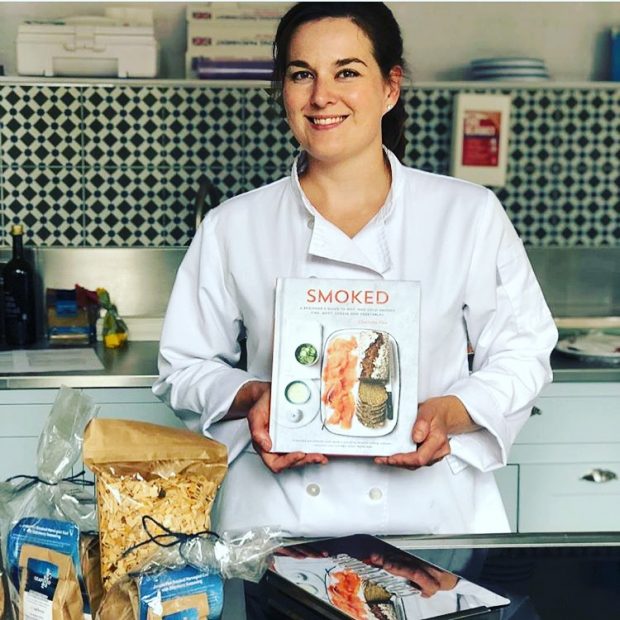 Events
I regularly undertake public demonstrations, performing dozens of demonstrations and masterclasses each year at Food Events and Food Festivals and Literary Festivals across the UK, Europe and further afield.
My private masterclasses usually sell out well in advance, and I'm also pleased to offer public demonstrations at events, as well as ticketed classes.
Recent event appearances have included:
Latitude Festival, Ballymaloe Literary Festival, Abergavenny Food Festival, Dartmouth Food Festival, Aldeburgh Food Festival, Soho Farmhouse, CountryFile Live, CountryFile Live Christmas, Ludlow Food Festival, Feast on the Farm, The Big Grill Festival, Badminton Horse Trials, CarFest North & South, Burmieston, and the Irish Fermentation Festival.
Press
I make regular contributions to print and online media, TV and radio in the UK and internationally. I have a monthly recipe page in Countryman's Weekly. I am pleased to welcome new commissions.
I have recently appeared on various programmes on BBC Radio 4, and 5 Live and written for The Guardian, delicious Magazine and The Telegraph.
To book me, please contact me using this form.