A really good Madeira cake is such a pleasing, delicious and nostalgic cake. Although it is such a simple cake, it is far from boring when made with the best ingredients. It absolutely must be made with pure butter and a great quality vanilla extract for the best flavour. I like to add a little lemon zest to cut through the richness. Seeds also work well here, either poppy seeds or even caraway seeds to make a traditional seed cake. Two heaped teaspoons of one or the other will be enough.
This is an excellent cake to make as a present, or to serve to visitors, either with tea or coffee, or as a pudding, perhaps with some fresh berries and homemade ice cream.
Above all, this is a most useful recipe for any cook to have in their repertoire and a great recipe for less experienced cake makers to start with.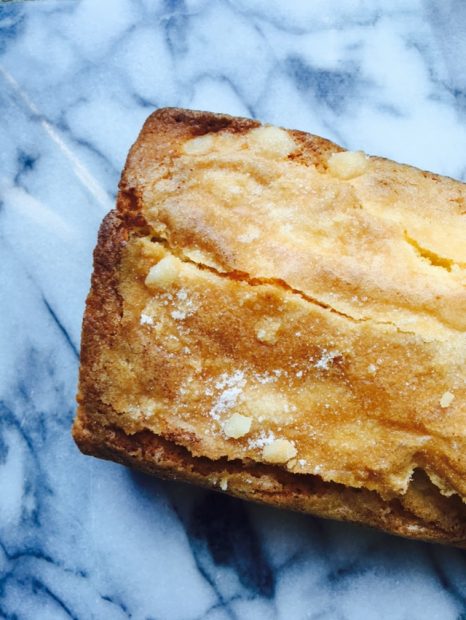 [yumprint-recipe id='31']