I didn't manage to do much on Sunday apart from a visit to the gym and my homework, which I still haven't finished. Monday morning went well in the kitchen. I was in the same kitchen on Monday morning, but it felt like a calmer, more ordered place to work, which suited me much better. I scored three 9s for my cooking which I was pleased with. I was nearly at a 10 for my chicken dish, but I overcooked the chicken by about a minute. Damn!
We had an interesting talk from Rory in the afternoon focussing on chicken which has been a bit of a theme for the last few days. I can now efficiently joint a chicken (another score of 9/10). We have been looking at uses for all part of the chicken and I have discovered I now like chicken skin which Ballymaloe serve baked. It is rather delicious.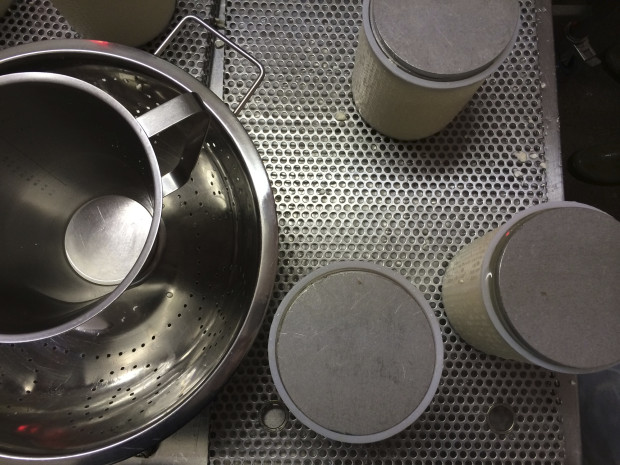 After classes today, I joined Tim down in the dairy to make cheese. More on this to come soon. I have to dash down there to turn the cheese and milk the cows before this morning's cooking. More from me later!