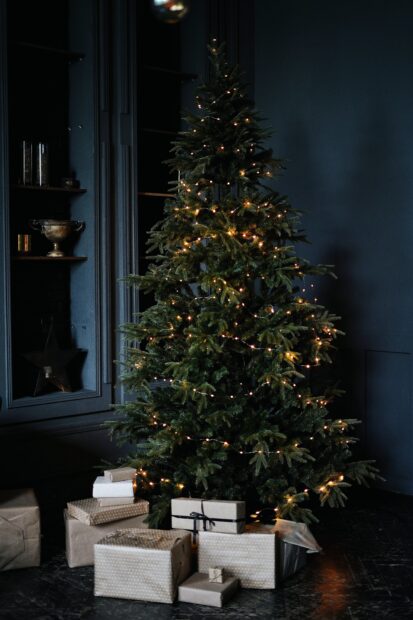 Photo by Olena Sergienko on Unsplash
With Christmas just around the corner, I wanted to share my Christmas Present Guide for 2021. I hope this will offer some interesting ideas for presents this year.
I've divided the suggestions into categories, to make it easier to browse. They are all my personal recommendations, and not sponsored in any way.
Food
Lakrids D – Salt and Caramel are my absolute favourite. Try Passionfruit if you want something totally different. They are SO good.
Try Sous Chef for an amazing panettone or pandoro. Flamigni are amazing.
Chocolate Detective have a truly gorgeous selection of exquisite chocolates.
Belazu website sell a lovely selection of useful and delicious ingredients. I love the harissas, tahini, oils and nuts. Great for special gifts for £5-10 each.
Cheese! Some great artisan cheese makes a very special gift. There are some interesting suppliers that you can use to order online if needed, but do check out your local farm shop or deli, too. Some of my favourites are: Baron Bigod, Ballylisk Triple Rose, Mileens, Kearney Blue, Gorwydd Caerphilly
Equipment
A great stick blender is a useful addition to the kitchen, and this can be a good time of year to ask for something really effective. Bamix are expensive, but very, very good.
Thermapen One is an extremely useful piece of kitchen kit. I use it for preserving and making sure meat is cooked through and to the correct stage.
A Magimix is one of the very best pieces of kit I think one can have in the kitchen. They are an investment, but my 5200XL is still trucking on happily after 10 years of hard, hard work.
A David Mellor trivet is a very useful piece of equipment and looks beautiful.
A great apron is a lovely gift and I don't think you can get much better than the design and credentials of Bird.
Wishing you all a Happy Christmas, and thank you for all your support this year.