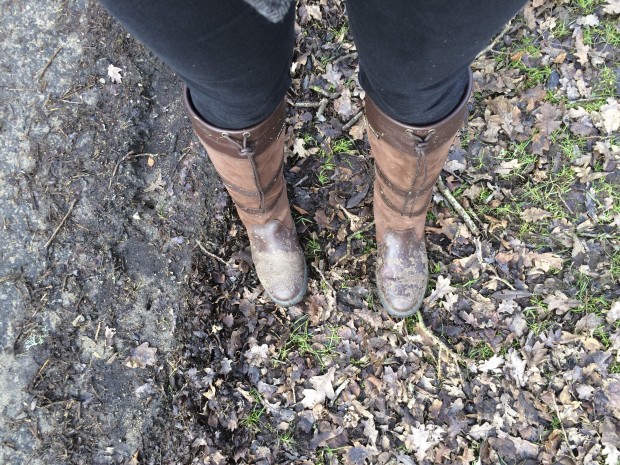 So, I managed to have a nice break at the weekend back home. A stomp around Blenheim Palace gardens was just what I needed. I resolved to keep working hard, and make week 5 the best week to date. I was going to get up early and go to the gym in the morning to give me more time in the evenings and so on.
And then, as I arrived at Heathrow on sunday night, I started to feel dreadful. The flight back to Cork was hideous, as a storm was raging, and the landing was the most turbulent I've ever experienced. By this time, I was feeling even worse. Goodness only knows how I managed to drive myself back from the airport. As soon as I got in, the sickness started. I've spent the last two days feeling dreadful. This morning, I've seen the Doctor, and have confirmed I have gastroenteritis.
I've been taking my medicine today and I really hope I'll be well enough to go back in tomorrow, as I've missed loads and we have exams next week. So, hopefully my week will properly start tomorrow. I'm done with staying in the cottage, and would you believe it, I'm raring to get back in to the kitchen!